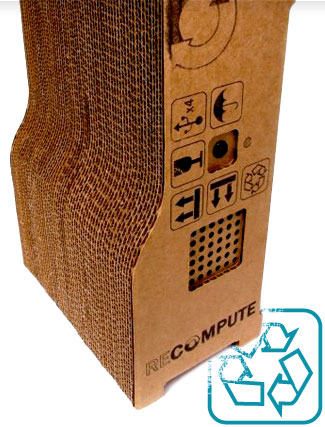 You've seen the pictures, read the articles and heard
the gossip. So what is Recompute all about?
The Story
Our interactive tour will teach you more about Recompute and how we are trying to change the world. Click on the arrows to move forward and back through the tour. The more tab on the lower right corner will let you go to full screen if you wish.