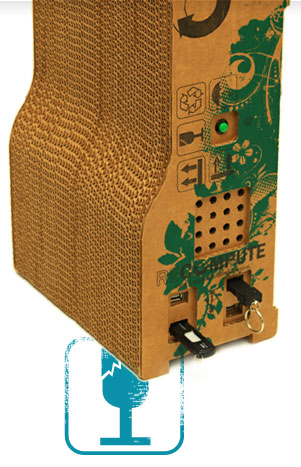 On the topic of SUPPORT...
F.A.Q.
Q1: What is the warranty?
All hardware pieces (Motherboard, Hard Drive, Memory, Processor and Power Supply) have a one year warranty against manufacturing defects and failure. If you have a warranty claim, please contact us right away.
Q2: Where do I get some help?
The first place to check is the Community Support page and search for your issue. If you are having issues that are not answered by the support page please post a new issue and we will answer ASAP. You can also email us at info@RecomputePC.com for direct assistance, leave us your phone number and we will give you a call back as soon as we can.
---
Can't find an answer here? Try our Community Support or Contact pages.